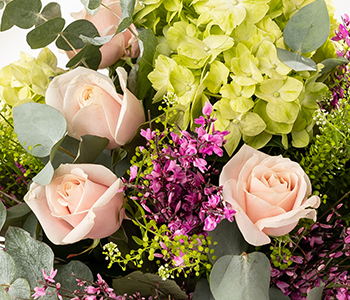 Gift Flowers
Fresh seasonal gift flowers for any occasion.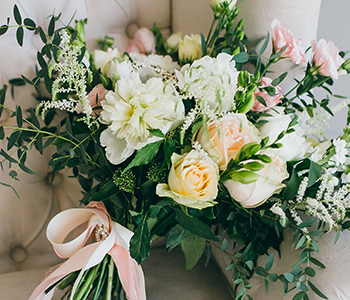 Wedding Flowers
Let us make your big day even more special.
Sympathy Flowers
Flowers for when words just aren't enough.
Top Sellers

The Flower Cart
Floral Design & Events
Welcome to our Website. Here you can learn about us and what we do, Shop Online, explore examples of our previous work and contact us with any floral related questions.
About Us
Based in the beautiful Pendle countryside of East Lancashire, we are a dedicated duo of experienced florists with a huge passion for floral design and events of all kinds. We take an enormous amount of pride in our work to provide our customers with the best possible service and quality flowers from our trusted suppliers.